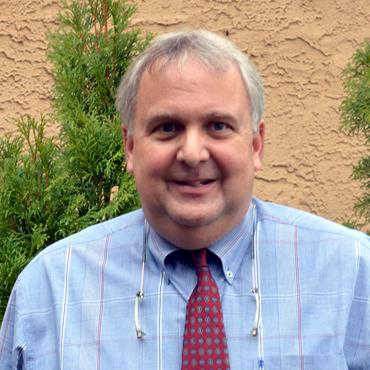 Education
Dr. Robert Kazmierski, DMD, MS graduated from the University of Pittsburgh in 1983 with a BA in Philosophy. Afterward, he attended the University of Pittsburgh School of Dental Medicine and graduated in 1987 with a D.M.D. degree and a certificate in Anatomy. He completed his orthodontic residency in 1989 at Washington University in St. Louis with a M.S. degree. Dr. Kazmierski takes a variety of continuing education courses but has a special interest in the treatment of orthognathic surgical patients.
His Practice
After moving to southern New Jersey in 1989, Dr. Kazmierski opened his office on Main Street in Moorestown. He worked in five other practices while building his own practice. Within seven years, he was working solely for himself. As his practice grew, it became necessary to move to a bigger, newer space with more parking. So, in 1994, Dr. Kazmierki's practice moved to its current location.
Professional Memberships
Dr. Kazmierski's professional memberships include the American Association of Orthodontists (AAO), American Dental Association (ADA), New Jersey Association of Orthodontists (NJAO), New Jersey Dental Association (NJDA), and the Southern Dental Society of New Jersey (Southern Dental). He has been a member of the Copernicus Professional Society since 1989.
Personal
Robert Kazmierski resides in Moorestown with his wife and two daughters. His family attends the Moorestown First United Methodist Church where he teaches Sunday school. He enjoys running and, along with his family, boating, and skiing.
Specialty Permit #3558