At Moorestown Orthodontics, our doctor utilize the latest in orthodontic technology. Cutting-edge procedures, techniques, and equipment help us determine orthodontic issues with expedience and care.
Invisalign Clear Aligners
We can make your dream of having a new smile come to life. Invisalign uses a series of customized, clear aligners to straighten teeth faster and with fewer office visits than traditional braces.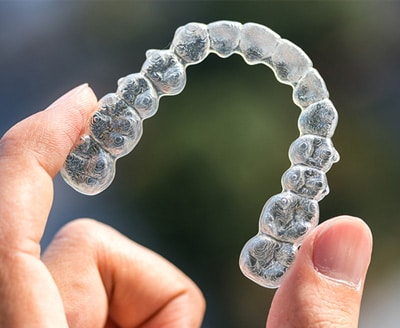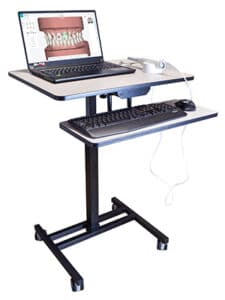 Medit Digital Impressions
No more goopy impressions! The handheld wand takes a digital, 3D image of your prepared teeth, stopping as needed. The wand is non-invasive and you can breathe and swallow as needed during the procedure.
3D printing capabilities bring exciting possibilities to the world of orthodontics, and Moorestown Orthodontics is proud to be on the cutting edge of this patient-friendly innovation. After using our 3D scanner, the digital file can then be used to generate a printed model of your teeth. This can be of their present position or of their virtually created ideal position. Additionally, 3D printing allows for superior accuracy in creating appliances for orthodontic treatment. This saves us in both time and cost, allowing us to pass the savings on to you!